Contact Info
Welcome to our Website. We are glad to have you around.
Directions To Ants From Tesco
These directions show the route from the main entrance of Tesco to Ants removals. From the Tesco car park follow the route shown. It will take you onto Argon Road which runs parallel to the North Circular Road A406. After you have left the roundabout drive slowly as the turning into Orbital Business Park is only 30m ahead on the right hand side.
[google-reviews-pro place_name='Ants Removals Ltd' place_id=ChIJZzsGw3wedkgRahtsG5kYekI rating_snippet=true sort=1 min_filter=4 write_review=true text_size=120 view_mode=badge_left open_link=true nofollow_link=true lazy_load_img=true]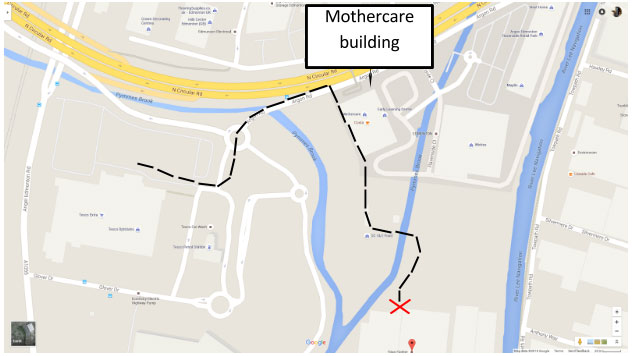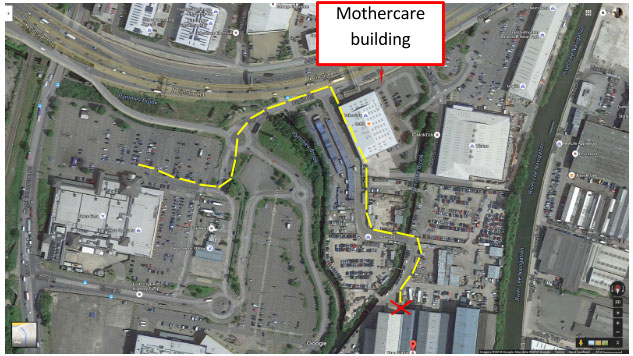 As you can see from the first map, the road leading into Orbital Business Park does not show up on all maps. Following directions from a GPS device can take you to the wrong place. If you have trouble finding us please call us in the office on 020 8807 3721. This picture shows the turning that leads into Orbital Business Park when travelling from Tesco car park. Argon Road just before Mothercare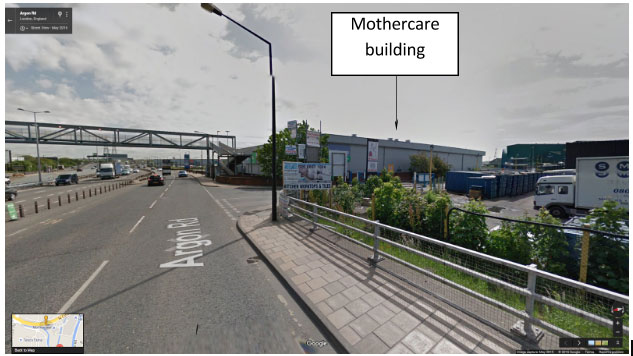 This picture shows the road leading into Orbital Business Park looking from the opposite direction