The stress-free house move guide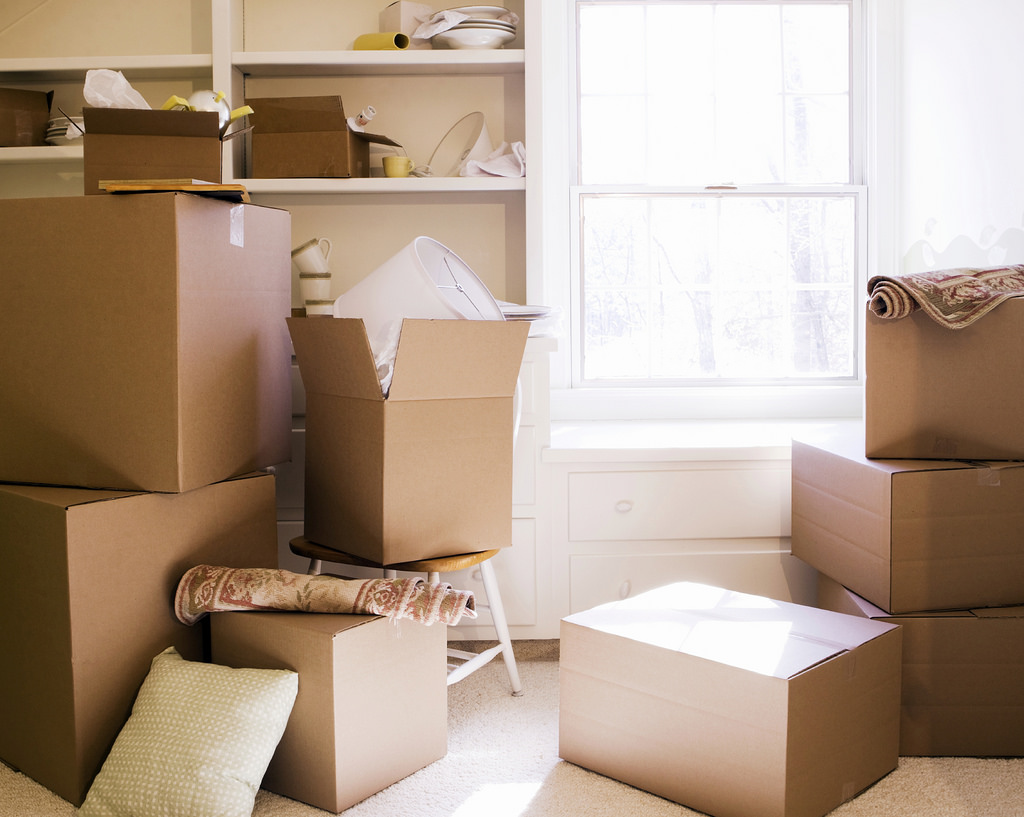 Moving home is often ranked as one of the most stressful things to do. There is so much to organise and it can often feel overwhelming. To help reduce your stress levels and hopefully make the move a little easier to handle, we've put together a stress-free house moving guide! Keep reading for some top tips.
1. Make sure you have a plan in place
Planning your house move is one crucial element to help reduce stress on the big day. Make a checklist to stay organised throughout the process. Gather friends and family to help with the move, and book time off work well in advance. An in-depth timeline which notifies you of what to do and when will be a great help in informing you and those around you – both your family and movers – what needs to be done.
2. Clean out the house
When the time comes to move house, you suddenly realise how much clutter you've been hoarding all these years. Now it's time to de-clutter. Go through each room at a time and be brutal and realistic when deciding what to take with you. This will make packing much simpler. Once you've de-cluttered it will be far easier to give your house a deep clean. Removing grime and dust from your furniture will not only make it look better in your new home, but it will also mean it's less likely to be scuffed or scratched by dust when it's being transported on moving day.
3. Create a survival kit
It's quite common for some delays to occur during the moving process, and the last thing you want after a long day of transporting furniture is to find yourself in your new home without any of your essentials! To help plan for the worse, pack a moving day 'survival kit' to travel with you to your new home. Fill it with needed items such as towels, snacks, water, any medication you need, spare clothes, toiletries, and teabags (to help de-stress). This survival kit will prove invaluable for the family on the day you move, and the days after. Unpacking can take quite some time, so if you have all your essentials at hand, it will feel less stressful.
4. Hire a professional removals company
Don't try to move without the help of a removals company – that will not lead to a stress-free environment!
When you are moving home, you are placing all of your favourite and most precious goods in the hands of your removal company, so you will need to ensure the company transporting your belongings is both experienced and professional. Inform them of your requirements and organise with them a pre-move visit to your property, so they can be fully prepared when they arrive. Lots of removal companies can provide packing services, which will save you both energy, time and stress on the lead up to the big day. It can also help ensure the big ticket items are safe during transportation.
If you're on the lookout for a top quality removals company, then look no further than Ants Removals. We can help take the stress out of your big house move with our professional team. Get in touch today for a quote.