An Introduction to Self Storage
Here at Ants Removals, we are a company that specialises in offering self storage rental in North London. Committed to providing both fantastic facilities and an excellent customer experience, we take great pride in accommodating our clients' end-to-end removal needs.
This is a service that is much sought after, but often hard to find, by those currently going through a home , international relocation or office move. With nowhere available to keep your goods whilst everything is up in the air, lots of individuals find themselves stuck with boxes of belongings and no home or workplace to put them in.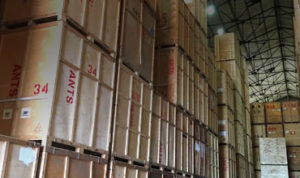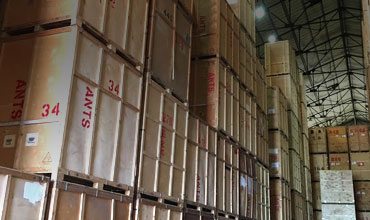 This is a need Ants recognise. Offering cost-effective self-storage units for any who require them whilst they're between properties, we can provide the solution you've been searching for, and can even tie it in with the organisation of the wider removals process, so that transporting your goods from one place to another is easier than ever before.
Ants overarching ambition is to accommodate you in any way that we can, and that's why we've used our hard work to turn ourselves into one of the foremost self storage companies in North London. Combining your need for a flexible service with competitive rates, we do our very best to offer both economy and excellence side by side so that you never have any cause for complaint.
Whilst they're with us, we make certain that you have no need to worry about your goods. Keeping them in specially constructed wooden boxes, we ensure that your possessions remain in perfect condition throughout their time in our care, and can even have these sealed shut so that they are entirely untouched until you're ready to reclaim them.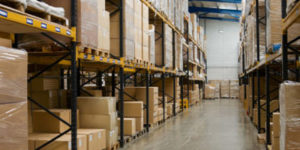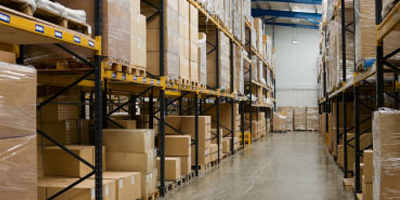 Thanks to the size of our storage vaults, you can keep anything that you need to inside them. Measuring 250 cubic feet outside and approximately 230 cubic feet inside, they're big enough to accommodate furniture, white goods, and a whole host of other items, and our team are always on hand to advise if you're unsure of how much room you're going to need.
This same team will make certain that when you choose Ants for self storage hire, you receive only the best customer care. With easy access always available, and on-site help on hand throughout the day, they'll do their utmost to ensure that your every need is met and will be happy to assist you in any way they can.
To learn more about self storage rental in North London, get in touch with us today. We're always willing to answer any questions that you put to us.