Ants Removals Celebrates 35 Years In Business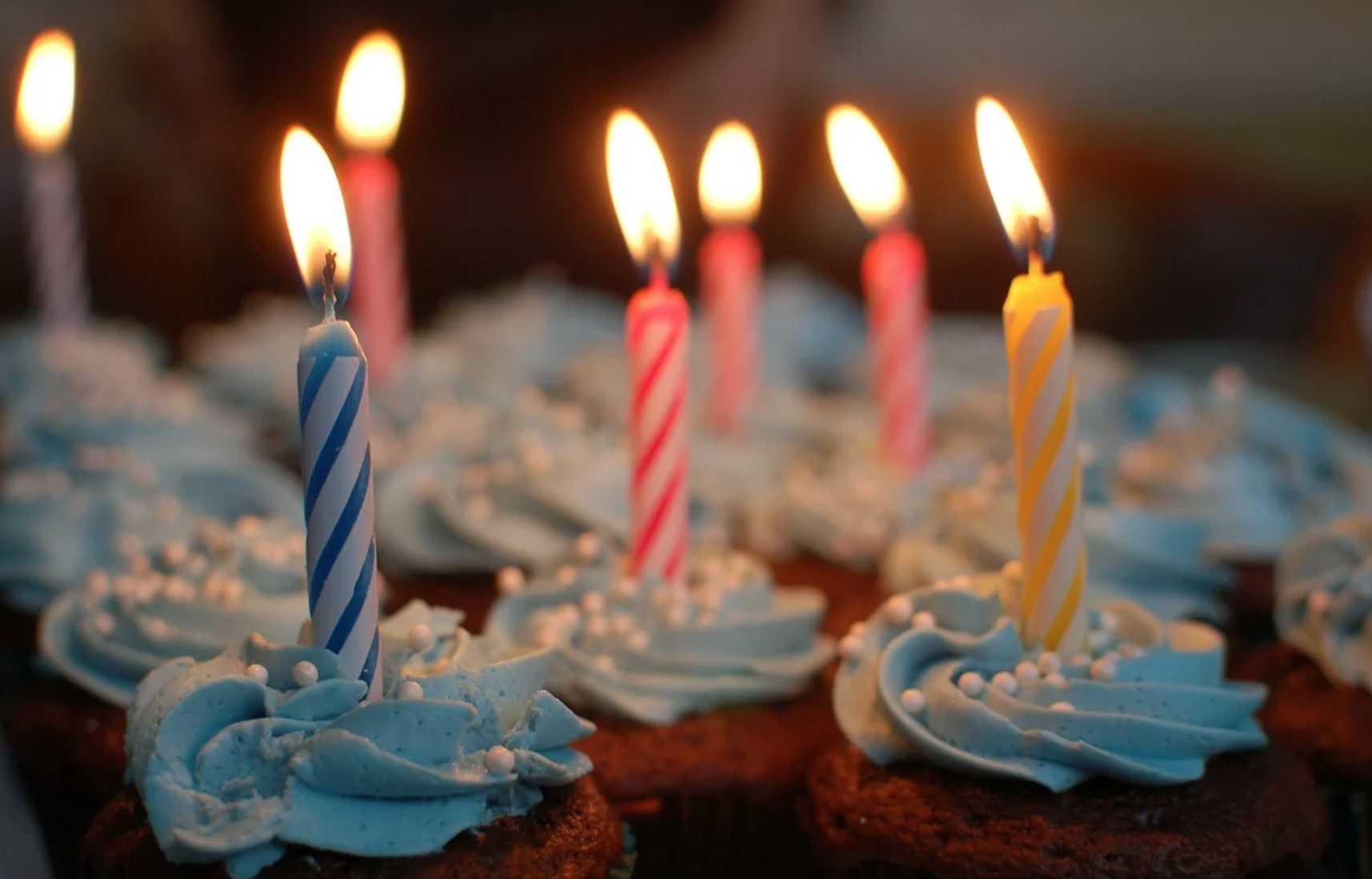 If you're a North London resident you've no doubt seen the familiar and distinctive red Ants Removal vehicles throughout the area. 2020 is going to be a big year for Ants Removals, as we gear up to celebrate our 35th year in the removals business. That's no mean feat, but we're still just getting started.
From humble beginnings
The Ants Removals story starts in 1985 with Max Oldfield starting the business, with just a few 5.5-tonne vehicles and the willingness to work hard. The business began focusing mostly on small removals and residential furniture deliveries, but the seed for what would form the Ants Removal signature service was sown.
Even then, Max understood the incredible value of keeping clients and customers as happy as possible. There's no secret to it – all you have to do is be honest, hardworking, and reliable. From his East Finchley home office, Max began putting the wheels in motion for developing a removals business customers truly trusted.
The Ants Removals service is based on the considerable experience everyone in the company has with all aspects of residential removals. That's why we have cultivated a group of loyal and valued customers over the years – because they know we offer a "no-nonsense" service. It has been our signature since the business started.
Rapid growth
The joy of good service is that customers are happy to tell their friends, family, and co-workers all about it, and through word of mouth has been one of the ways Ants Removals continues to shine. There's no promotional material in the world that can have the same effect as someone you trust saying they're happy with the service they got.
This word of mouth is what led Ants Removals to grow relatively quickly, and soon that little home office in East Finchley just wasn't enough anymore. Edmonton would be the new home of Ants Removals, with a large new office. But the office isn't all to be found at the site – there's also 700 containers and 12,500 square feet of warehousing.
This reflects the continuing development of the Ants Removals service. From specialising in local small removals and furniture, we now offer our customers a host of removals services both domestic and international, as well as the possibility of storage. With a large variety of wooden/steel containers available, our customers are able to self-store their possessions safely.
Year on year Ants Removals continues to develop and build our reputation as one of the most reliable removals specialists in the North London area. This is a reputation that we've worked hard to achieve, and that we work equally hard to maintain. The quality of our service is what has allowed our business to grow as it has.
The right tools for the job
Ants Removals has come a long way from the few 5.5-tonne vans the business was started with. Now you can see our distinctive red vehicles throughout North London on a regular basis. Removals is a versatile industry, with no two jobs being the same, which means we've expanded our fleet over the years to meet our customers' changing needs.
This means that if you need anything from a small van, to a large full-scale removals truck, Ants Removals has it for you. We take great pride in carrying our customers' property with the greatest of care, which means always having an appropriately sized vehicle for the job. We ensure your property arrives in the same condition it left in.
We have even expanded our fleet further to incorporate an electric vehicle. This allows us to reach some of the tight inner-city streets with much more ease. It also means the vehicle can benefit from free parking around Westminster and the City of London. Ultimately this allows us to make our service even more affordable to you.
Ants Removals into the future
2020 is going to be a big year for Ants Removals, as 35 years in business is a milestone for any organisation. You can rest assured, however, that we're not going to be resting on our laurels about any aspect of our service. We are constantly pushing forward to further improve the way we provide our service, and what we can offer our clients.
Going forward we intend to further expand the self storage options we can offer our customers, as well as providing the same peerless level of quality in all aspects of home removals. If you need a home removals company you can trust in the North London area, for the last 35 years you have been able to call Ants Removals – that isn't changing.
Through 2020 we look forward to providing our customers with the same fantastic level of service they have become accustomed to. The big red Ants Removals vehicles have been a North London staple for the last 35 years, and they will continue to be long into the future.
Here's to 2020!