How removals and storage services complement each other seamlessly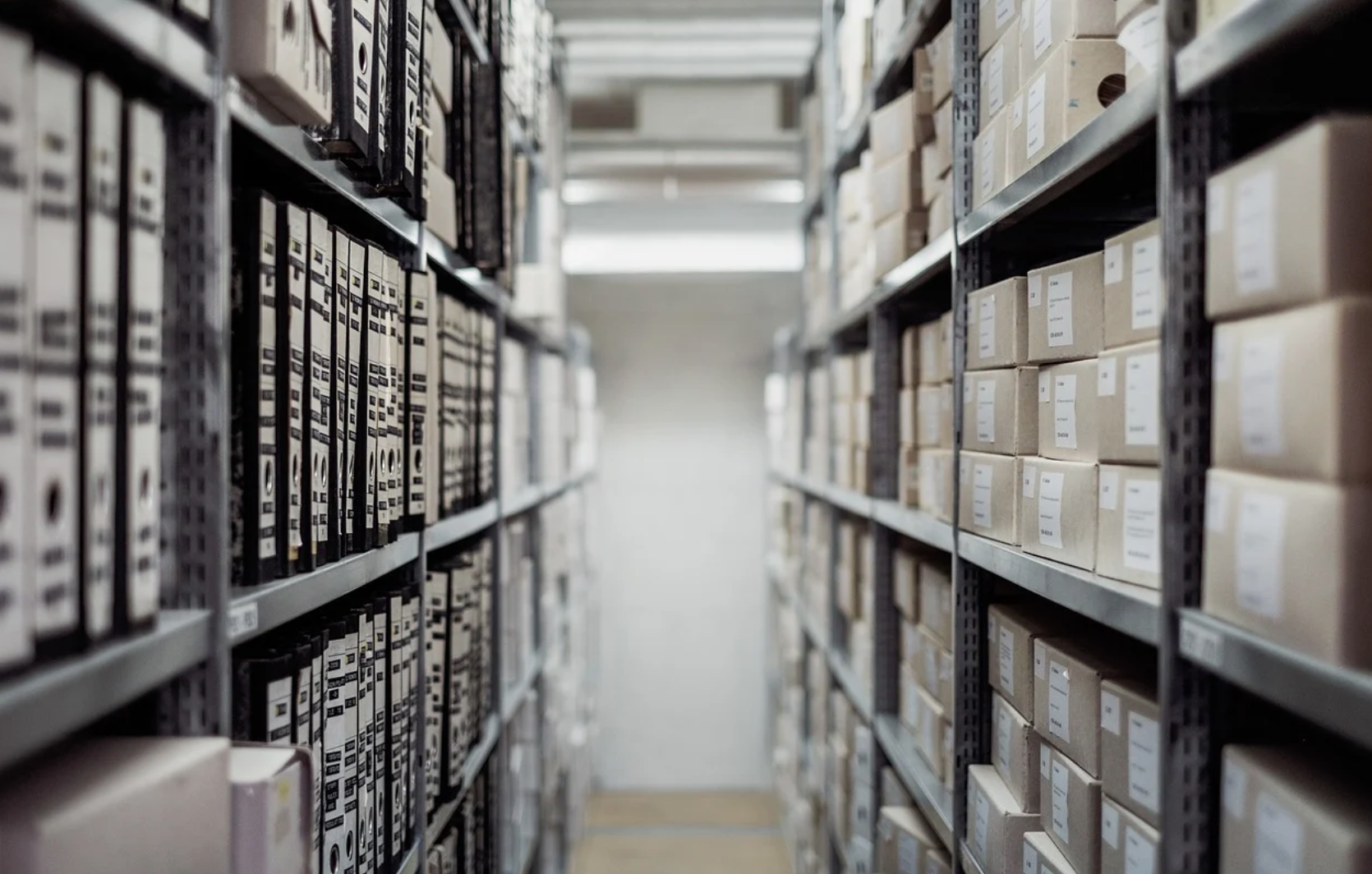 You may not have considered storage and removals services as being connected to one another before, it's easy to imagine they're both standalone services that you would use at completely different times. While they are of course fantastically useful services in their own right, they become even more useful when used in conjunction with one another.
Here's how removals and storage services can work perfectly together.
Making moving house easy
Moving house can be a difficult prospect, as many of us have large and unwieldy furniture items that we generally don't move as often as we can help it. Before you have even sold your house, you can make use of storage services to make your home feel much airier and give the impression of more space. Of course, you don't want to get rid of your furniture, but removing select pieces of furniture can work wonders for making your property seem much more open. This can make the difference when it comes to peaking the interest of potential buyers. You can then of course move your property from storage to your new place.
A storage space allows you a little freedom to move, you can decide what pieces you would like to remove from the property ahead of time safe in the knowledge they will be stored safely. Sometimes you simply don't want to sell certain items of furniture, or you might feel it would be too time-consuming to try and sell them while you're preoccupied with the stress of the move. With a storage space, you can make sure that furniture is kept in perfect condition ready for when you want it.
How removals and storage services help you move house
A storage space can also give you freedom when it comes time to move into a new house, not just when moving out of your old one. With certain items of furniture in storage, you're not under pressure to put everything in place the day you move. Your removals team can be fantastically helpful for getting your furniture to your new property, but occasionally you need to spend a little time in a place to really get a feel for how you want to lay it out. A storage space lets you do just that.
You can, for example, choose your essential pieces of furniture that you know you'll need and make sure that they get to the new property, while the rest of your non-essential furniture goes into storage. Then as you settle and get a feel for the layout you want your new place to have, you can get your furniture piece by piece and put it exactly where you want it.
How can businesses use removals and storage services?
Commercial customers have much to benefit from using both storage and removals services in conjunction with one another. Moving to new business premises can be stressful. Not only do you have the stress of the premises themselves, but there is also business equipment and employees to consider too – ensuring employees can be comfortably set up and working again in the new site is key. Using storage services can again allow you to better plan your move to make it as seamless as possible.
You're able to place some of your less necessary items in storage while the most important elements of your business are moved and put into place. Just like moving house, you have overflow storage that is safe and secure. Removals and storage services work together to make sure that you're able to move to the timetable that you want, the removals team can help ensure your property gets where you need it to go, and your storage provider can give you an alternative to your new location.
Removals and storage combined is key to a stress-free move
You might think that removals and storage services might be too expensive, but the reality is that they're quite affordable. When you consider the benefits they offer in terms of giving you a place to safely store your furniture and other belongings, that investment becomes even more accessible. In many cases, removals firms can also offer storage as a part of their suite of services – using the same provider for both removals and storage might make the process even more affordable.
Wherever you are in the process of selling your current premises and moving into a new one, whether you're a domestic or a commercial client, you'll find that using professional storage alongside your removals team is invaluable. You don't need to worry about selling your belongings or your new premises being a mess when you arrive – investing in storage services takes that stress out of the equation, giving you somewhere to keep your items until you are ready to place them in your new home or business.
To get a quote for your house move, or to use our storage service, get in touch with our team today.