The stress-free office move guide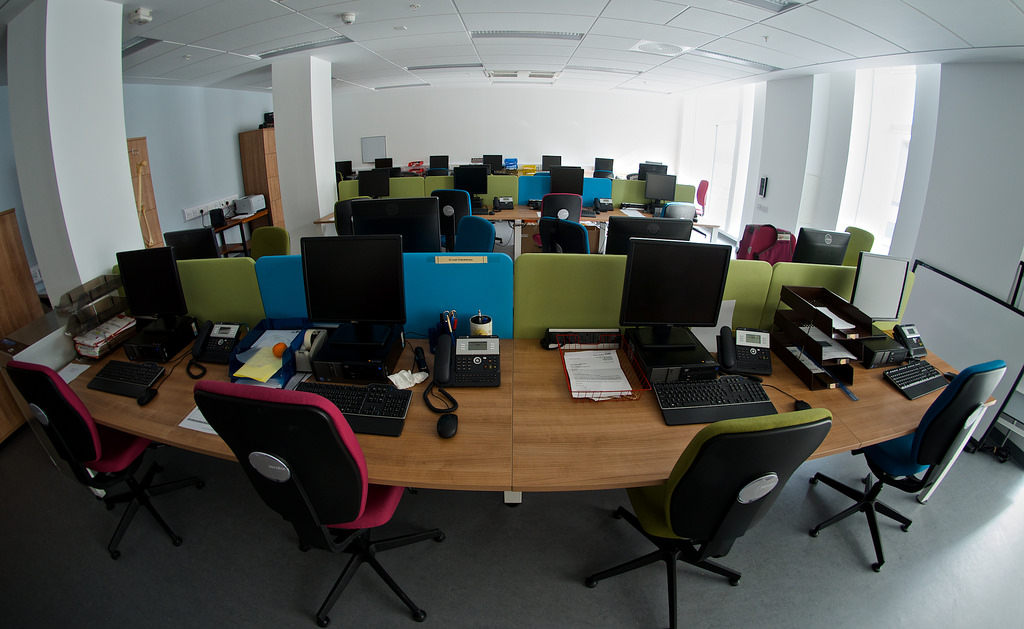 Relocating your office can feel like an overwhelming experience, but it doesn't need to be stressful! There are too many obstacles in life that stress us out, moving your business should not be one of them. We have gathered some top tips to help make your office move stress-free. Check them out below.
1. Fail to prepare, prepare to fail
We all know the famous saying, and it's true! If you plan accordingly for your upcoming move, it'll make things a lot easier. Start by creating a checklist, set a budget and timeline which can be checked during all the stages of your move. Include task delegation to make the process organised. This will help guide you and keep the momentum going. When you have an idea of how exactly you would like to proceed, it makes the whole process efficient and less stressful.
2. Keep everyone in the loop
The decision to move office was made by those high up in the business, but once it's been decided, everyone in the office should be made aware. This means everyone can play a part and be made aware of their role to play in the move. This also includes your clients! They are just as important and they rely on your service. Ensure they aren't granted any disappointment and frustration by informing them and updating your company's details.
This will help streamline the moving process and ensure a stress-free move for you and everyone involved.
3. Inspect the new premises
Knowing the layout and dimensions of the new premises will assist you in ensuring that furniture and equipment are placed accordingly. The advantage of foresight should not be underestimated.
4. Put someone in charge
Even though it's great to have everyone aware and involved in the move, it's also important that one individual is assigned to oversee the whole process and ensure the process is seamless. They can help make sure that all the information flows from one point and all departments will report progress to one central area.
5. Special items need special attention
Not all items are created equal and you will want to make sure that some items receive special attention and care, this is especially true if they are expensive. Some documents may be of a confidential nature and will require the appropriate handling too. Gather the right resources for packing items, and protecting items. If you use a removal company, they often have experience with this and can help you transport valuable and sensitive items with ease.
6. Hire a team of experts
If you want the move done right, without the added stress and worry, then why not get the work of a team of experts to help. Choose a company who knows all about your needs and requirements and of course, has a good reputation. It's crucial that the consistency of service and productivity levels are not disrupted.
Here at Ants Removals, we can help make moving office a stress-free process. We even offer a professional packing service in which our office movers will pack for you. This significantly reduces disruption to your business during the move and help reduce the stress on you. The less you and your business employees have to spend on packing up the office, the more time you can spend on normal business and ensuring trade, productivity and your customers are not affected by the move.
Get in touch with us today for a quote!