The stress-free international move guide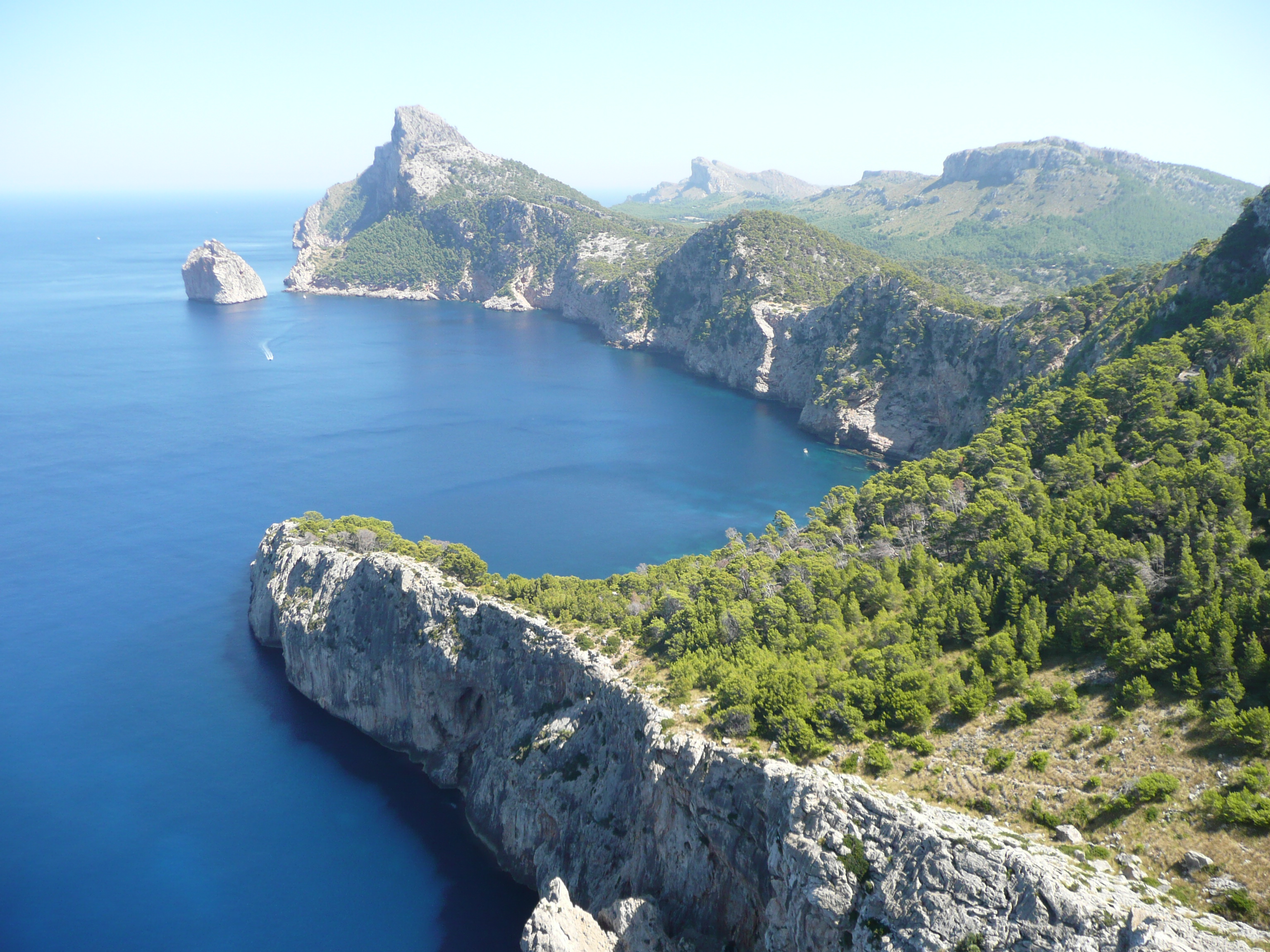 Once the decision has been made to move abroad, whether it is for work, retirement or lifestyle, your first major hurdle has been traversed. The next stage is the preparing, planning and, finally, executing. At times, it might feel like an overwhelming set of tasks. Always remember, this is something that you have wanted to do. It is exciting and thrilling. With these few tips, some stress should be alleviated.
 1. Be brutal with your belongings
Whether you are moving long-term or permanently, an international move allows you the opportunity to declutter your life from all those belongings that do not really belong there. Try this in stages.
Stage one
Stage one should be a decluttering of items that you have never used. These might have been unwanted gifts or items bought on a whim. Hunt these items down in every cupboard or drawer. If you haven't used it in the UK, you are unlikely to use it once abroad.
Stage two
Stage two is to think of your needs in your future location. If you are moving to a warm climate then a full winter wardrobe is not really necessary. A few items might be sensible for return trips home, so ransack the wardrobe. Next are electrical items and their functionality abroad. Even if they will work, do you want lots of adaptor plugs? Likewise, buying all your high-value items again will add to the expense, so transporting your expensive TV or computer, with a reliable company such as Ants Removals is an ideal solution.
Stage three
Stage three is to consider your emotions. Focus on an item and consider your attachment to it. If you feel nothing, get rid of it! If you feel a sense of bereavement, keep it! However, you should aim to clear half of your goods for practical purposes.
Once you have decluttered, you have the option to donate to the many deserving charity shops or to make some cash via eBay or local car boot sales.
Now you have your items to transport, what is your best method?
Moving possessions abroad
For a household move, sea freight will always beat air freight in terms of capacity and economy. Its only disadvantage is speed and this is an easy disadvantage to overcome. Think of how you will be reaching your destination. If it is possible to drive, prioritise the items that you will need for day-to-day living. If you are flying, your space will be more limited. Think about what already exists in your chosen location.
If you are going to be spending a few weeks in between homes, consider using Airbnb or investigate house sitting as both options provide complete households whilst your goods are in transit. Hotels are a great luxury but, unless you are on company expenses, hotels are expensive for families and can be quite stifling. That is why a short-term rental is a great idea.
Most importantly, your removal company must be reliable and this is non-negotiable. They must be members of British Association of Removers, (BAR) as this is an immediate recognition of quality. Ants Removals offer this peace of mind when you are moving internationally.
Be prepared!
As long as you're prepared, every aspect of your move will fall into place. A 'to do' list is great: even better if you follow it! The key is to prioritise. There will be hiccups, just stay focused, and calm. Soon, you'll be happily relocated in your new country. How exciting is that?