Preparing for house viewings: the expert guide to adding value to your home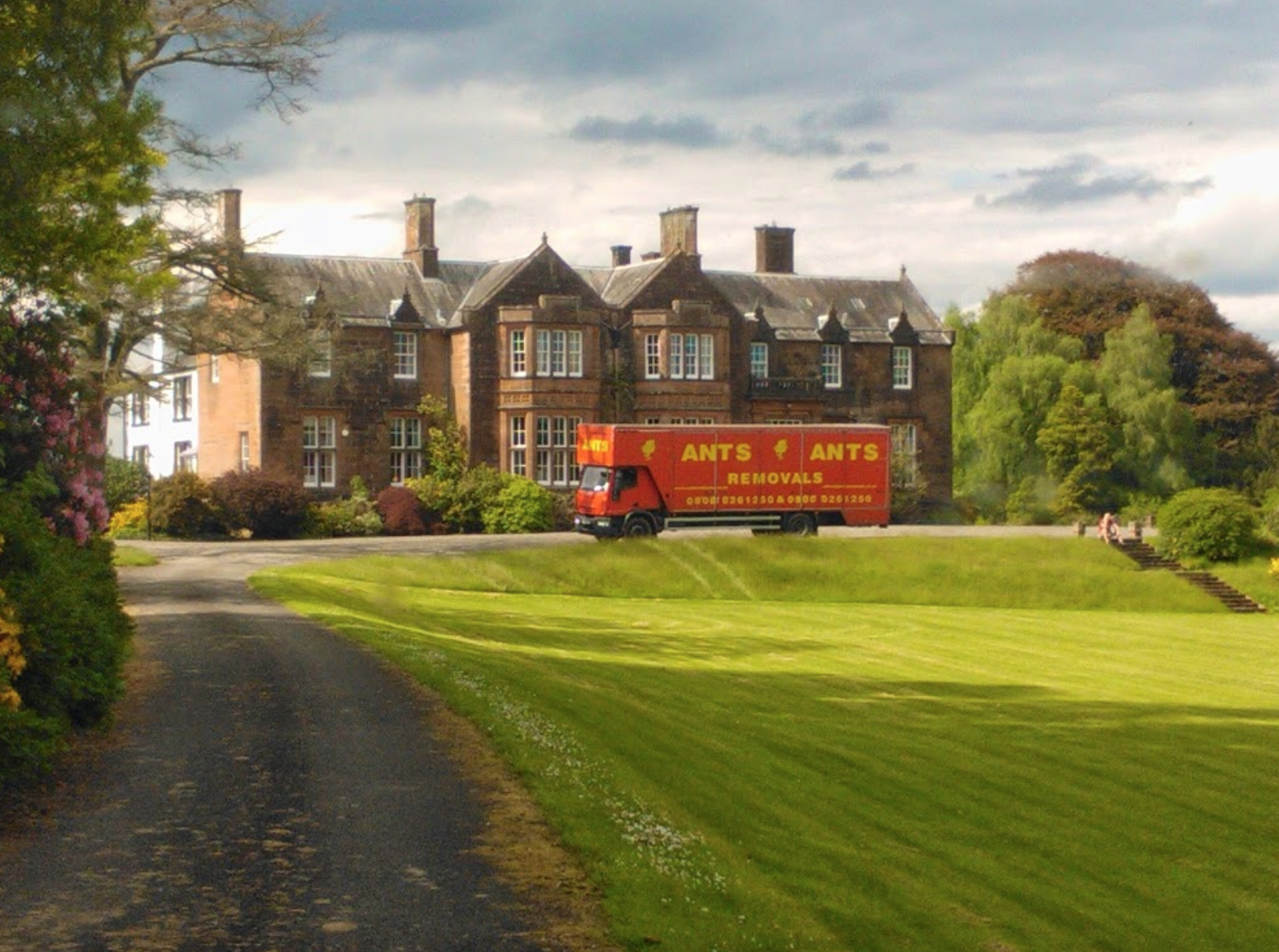 Selling your home is a difficult task because so many other sellers are vying for the buyer's attention. The average UK property takes 102 days to sell and this time frame can be even longer if you don't dress your house to impress during house viewings. Picky buyers will scrutinise your house and look for any way to save their money; luckily, this guide is loaded with useful tips that will increase the value of your home and impress potential buyers during their first visit.
Clean to perfection
If you've been planning to do a deep house clean, now's the time. A clean house creates a lasting impression during house viewings, making the space look more hygienic and desirable to live in. Remember that potential buyers will be scrutinising every surface, so clean everywhere including around light fixtures and window ledges. Remember the stained carpets that you've been putting off cleaning? Scrub and soak them in advance because clean floors will be the first thing your potential buyers will notice as they will want to avoid replacing them where possible. Cleaning the house from top to bottom is a mammoth task to tackle alone, especially if you have children; consider hiring a cleaning service to help you as they might be able to spot the dirt and grime that you would miss.
Cut the clutter
A cluttered space can be off putting to potential buyers, which is why 93% of estate agents recommend that sellers declutter their home before putting it on the property market. Stagers can help with the decluttering process, but it can also be achieved at home with some time and patience. Create a sell, donate, and keep pile and be ruthless in your decision making; letting go of personal items can be difficult for sentimental people, but it will be beneficial in the long run when you can fill your new home with items that you love. Your home is very personal to you and it can be hard to see what you need to change or get rid of in order to sell your house. Whether it's a professional or a family friend, ask someone to objectively view your house as a potential buyer and see what is off-putting to them as they walk around your home.
Storage solutions are incredibly useful when you're decluttering for a house viewing, as bulky items such as sofas and appliances can be safely stored away until your house is sold. You can also use storage facilities to keep personal items and free up space in your wardrobe to make it appear more spacious.
Lighting is key
No-one wants to buy a dark and dreary house; illuminating your house will make it appear bright and more inviting to those who attend house viewings. Improving lighting can be achieved in numerous ways; start by opening all of the curtains in your house to let the natural light seep in. You can never have too many lamps, and appliances fitted with dimmers can be adjusted to create appropriate mood lighting for each room in the house. Lightbulbs with a high wattage can make all the difference, instantly brightening the room and making it look more impressive to the people viewing it. Consider using warm-toned lights in communal areas such as the living room and kitchen, as this looks more natural and promotes feelings of relaxation and comfort.
Focus on the finer details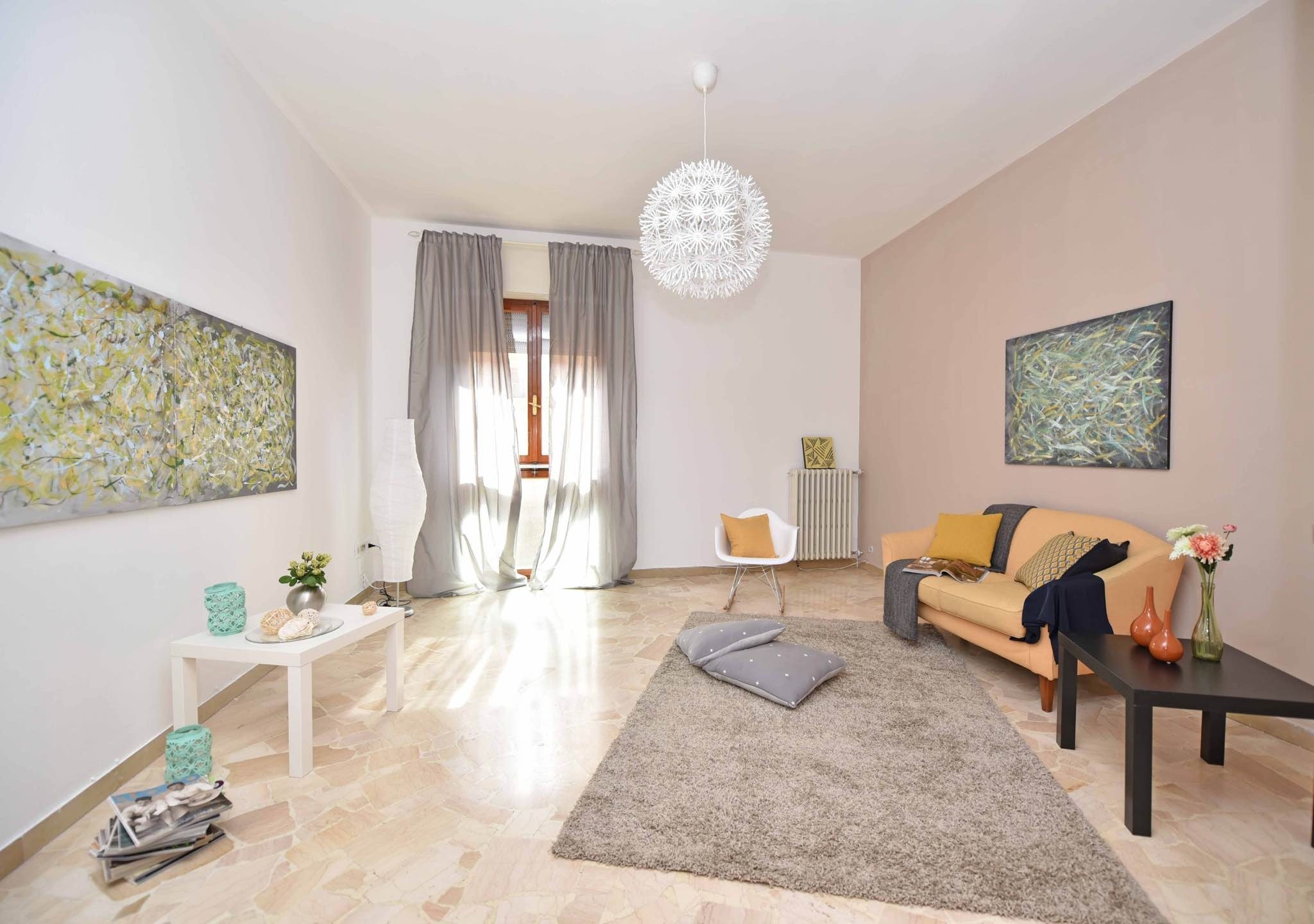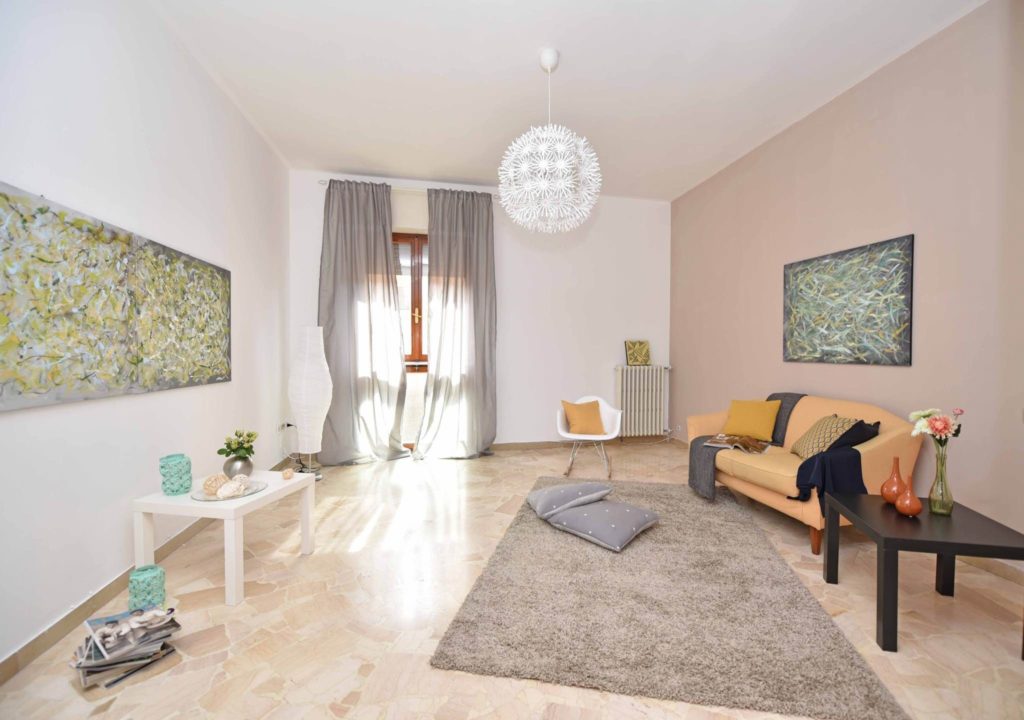 It's the finer flourishes that will resonate with the buyer and they are more likely to remember the "house with the fancy soap" than the house without. Impress the viewers and treat them like royalty who have come to stay by bringing out your very best towels and bed sheets. You want the person viewing the property to be able to imagine themselves in the home, cuddled up to the neatly arranged cushions and cooking dinner with their own top of the range appliances. Consider purchasing fresh flowers and placing different bouquets in various rooms in the house. If interior designs and scrupulous details aren't your forte, take inspiration from home magazines and see how they arrange their rooms; what small details are your eyes drawn to in the pictures?
Reorganise your furniture
As well as promoting a feng shui living space, reorganising your furniture can open up any room and make it look bigger. Living space is a big priority on a buyer's checklist, so organise the furniture in a way that makes the most of the room. Fight the urge to put large furnishings against the wall, as placing them at an angle surrounded by open space can actually make the room appear bigger. Go the extra mile while reorganising and give the downstairs of your house a more open plan aesthetic, which you can do by removing living room and kitchen doors; you will be surprised at how much bigger the entire space will appear. When it comes to creating the illusion of more space, mirrors are your best friend. When you reorganise your furniture, place more mirrors in the smallest bedrooms and bathrooms for a spacious optical illusion.
Focus your attention on the most important rooms
The list of things you could do to add value to your home in preparation for a house viewing is endless. You might not be able to achieve everything on your list so prioritise them in order of importance. Focus your cleaning and decorating time on your kitchen and bathroom, as these are the rooms that are the most important to buyers. Once these rooms are refurbished, scrubbed and polished to perfection, you can focus on other parts of the house if you have enough time on your hands.
Don't neglect the outside
Normally, it's what's on the inside that counts… but not when you're selling a house. Fixing the gutters and cleaning up the outside paint job are arduous tasks, but it's important that you don't neglect to do them. Before even attending the house viewing, potential buyers are likely to drive by your home to assess the house; if it's unkempt and messy, they might be turned off from attending the viewing at all. Trim your grass regularly and make the effort to power wash the drive occasionally and reflect on the outside of your property what buyers can expect on the inside.
Remove any unpleasant odours
A bad smell can be extremely off-putting to potential buyers. Your home can be pristine and perfectly organised, but the lingering smell of the afternoon's garlicky lunch can change the buyer's mind, even if subconsciously. Smells of rotten food in the bin could make people at house viewings question where the smell is coming from and even wonder if it is a permanent occurrence in the residence. Encourage smokers to smoke outside for a few weeks leading up to the viewings as the lasting smell and yellow staining can potentially reduce the value of your home.
You love your pet, but the potential buyer might not and they might even have an allergy. Clean any surface that the dog has been on to make sure there is no unpleasant scent, and put away their toys and bowls until the viewing is over. It might be a good idea to ask a friend or neighbour to watch your dog while the viewing is taking place so that they don't frighten anyone away who is nervous around animals.
Consider hiring a photographer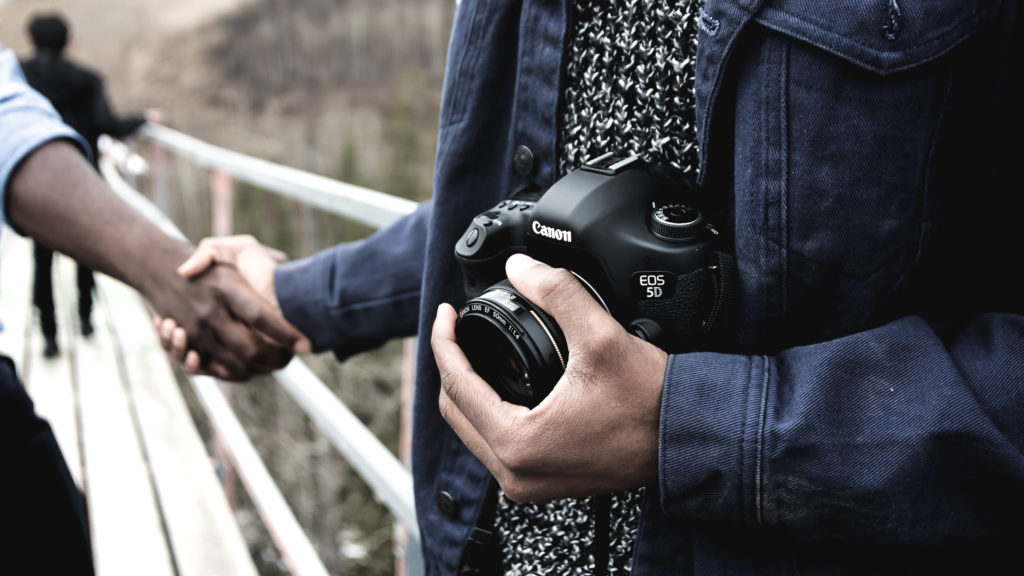 If you want to entice people to come and view your house, you need to have professional looking photos to hand. These will be the first thing people ask for, so make sure you capture your house at its very best angle. A professional photographer, or even just a friend with an eye for photography, can help you to show the best side of your house and capture the beauty in every room. The more photos the better, as you can select the best photos when you come to review them later.
Opt for a neutral redesign
A fresh coat of paint and some new pieces of furniture can go a long way in getting your house sold for a decent price. However, when it comes to choosing style and colour, subtlety is key. Think of your house as a blank canvas that you want the house viewer to paint themselves into; bold style choices and outlandish feature walls can be off-putting for the buyer as they will only see the things they need to change instead of the features they love. Instead, consider increasing the value of your house by introducing modern features such as underfloor heating and walk-in showers.
Make a list of repairs
Wear and tear is completely normal in a house, but you should fix as many things as you can before a viewing. Make a physical or photographic list of all the repairs that need doing in the house, which can range from fixing the piping to replacing the skirting boards. Address the most important ones first as well as the repairs that are the most aesthetically unappealing to look at it. Mould is a massive turn-off to potential house buyers because it's unsightly and can spread into a larger and more dangerous problem; clean away mould, focusing on walls and window ledges. If you don't already, get double glazed windows for every room in the house as not only are they insulating, they prevent a build-up of mould. It's an arduous task, but addressing the small issues can do wonders for your house value and could actually get your home sold faster.
If you adhere to these tips, selling your house will be easy and you'll be off the market in no time. Contact a member of the Ants Removals team to see how we can help you transport your items to your brand new home.