The strangest things removal firms have been asked to move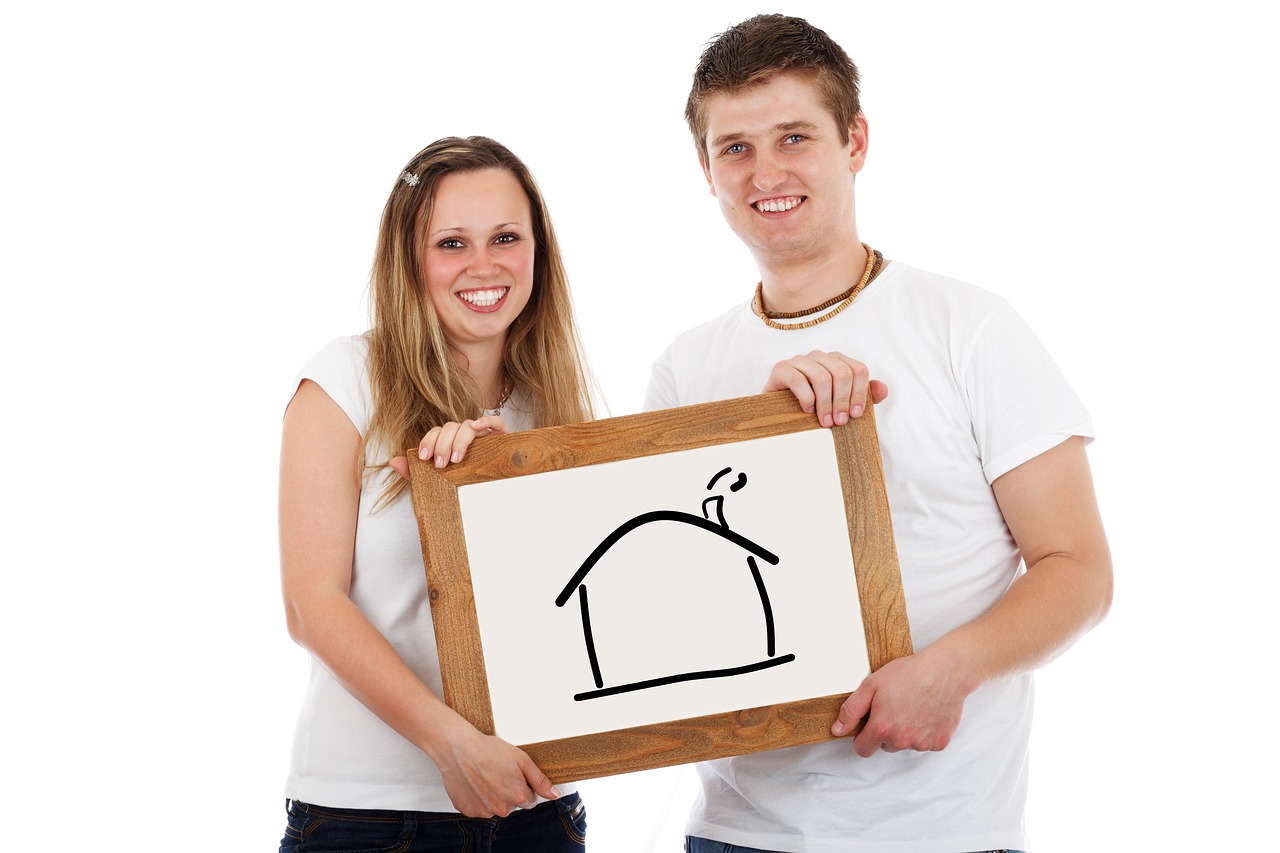 From abandoned pets to months-old mouldy milk; from the previous owner's curious items to a hidden hoard of treasure; moving companies have seen it all – the wacky, the weird and the way-out – as these stories prove.
A 400-year-old mummified cat
Richard Parsons thought he was something of an expert when it came to dealing with – well – the dead. But when renovating his bathroom in Devon, the funeral director was astonished when builders handed him the perfectly preserved mummified remains of a cat.
Local legend suggested the feline had been entombed in the walls of the house to ward off witches many hundreds of years ago. A previous owner had clearly believed in the magical powers of the moggy. The Telegraph reported that neighbours suggested the cat had been found 20 years prior by a previous owner who swiftly put it back to ensure no evil forces stopped by to make use of the facilities.
Downing Street departures
Downing Street has been the home of British prime ministers since the 1730s. So the most famous address in the country has seen its fair share of incumbents arrive and depart.
And with each new resident, and his or her family, comes the inevitable move in and move out days. A Guardian article publish when David Cameron moved out of Downing Street revealed the secrets of the removal companies tasked with shipping out a prime minister and his brood.
Boxes, bubble wrap and packing tape have been familiar deliveries to Downing Street over the years but so too have unmarked removal vans, items wrapped carefully to disguise their contents and staff vetted to ensure they have no history of political activity.
Motors from the movies
As if a London company being asked to transport a replica batmobile wasn't quirky enough, then a copy of the knightrider car also raised a few eyebrows when it was moved by a storage company. But the top random find award goes to a New York couple who bought a storage unit for $100 in a blind auction in 1989 only to find a Lotus Esprit sports car featured in the 1977 James Bond film, The Spy Who Loved Me in. Elon Musk later paid the pair a cool million bucks for the iconic vehicle.
The TV presenter's Lego house
Back in 2009, TV presenter James May, former host of Top Gear, built a huge Lego house for his programme Toy Stories. Lego donated over 3 million bricks for the project and 1,000 volunteers assembled to construct the 20-foot tall dwelling which included a bed and working toilet. A London-based removals firm was lined up to transport the huge construction to Legoland in Windsor using two Luton trucks. But sadly the theme park eventually scrapped the idea due to the cost involved.
The right move?
A few years ago, property website RightMove ran a competition to find the funniest moving day stories from their customers.
The prize winners included a lady whose husband's clothes were all taken to the tip by mistake, burglars posing as removal men, the firm who mistakenly took off with every nut, bolt and screw for all of a family's furniture and a kind gent who offered to move what he thought were the limited belongings of an elderly seller who turned out to have a whole heap of heavy items needed to be moved. Always recommend a professional!
…and everything in between
Almost every removal company that has been in operation for a while has a tale to tell about things they've happened across or been asked to move. Illegal drugs, adult toys and firearms are some of the most common crazy items that homeowners expect their carrier to ship for them.
YouGov was commissioned by a UK industrial waste firm not so long ago to survey householders as to the weirdest things they had thrown out when moving home. Clearly, a human skull, a three-foot mermaid and a decapitated teddy bear were considered too weird to pack up and move.
The quirky gems handed to removal companies in their day to day business has inspired a multitude of sitcoms and reality TV series. The legendary Ronnie Barker featured in Clarence back in the 1980s as a myopic furniture shifter who was tasked with moving a snooty upper-class lady abroad. The mid-90s featured Warren Clarke leading a gang of removal men and the mishaps they encountered when shifting the contents of people's homes. It seems, however, that the facts are often even stranger than fiction!
If you are looking for help to move house, whatever you are moving, get in touch with our team today for your quote.