Moving House To North London Post Pandemic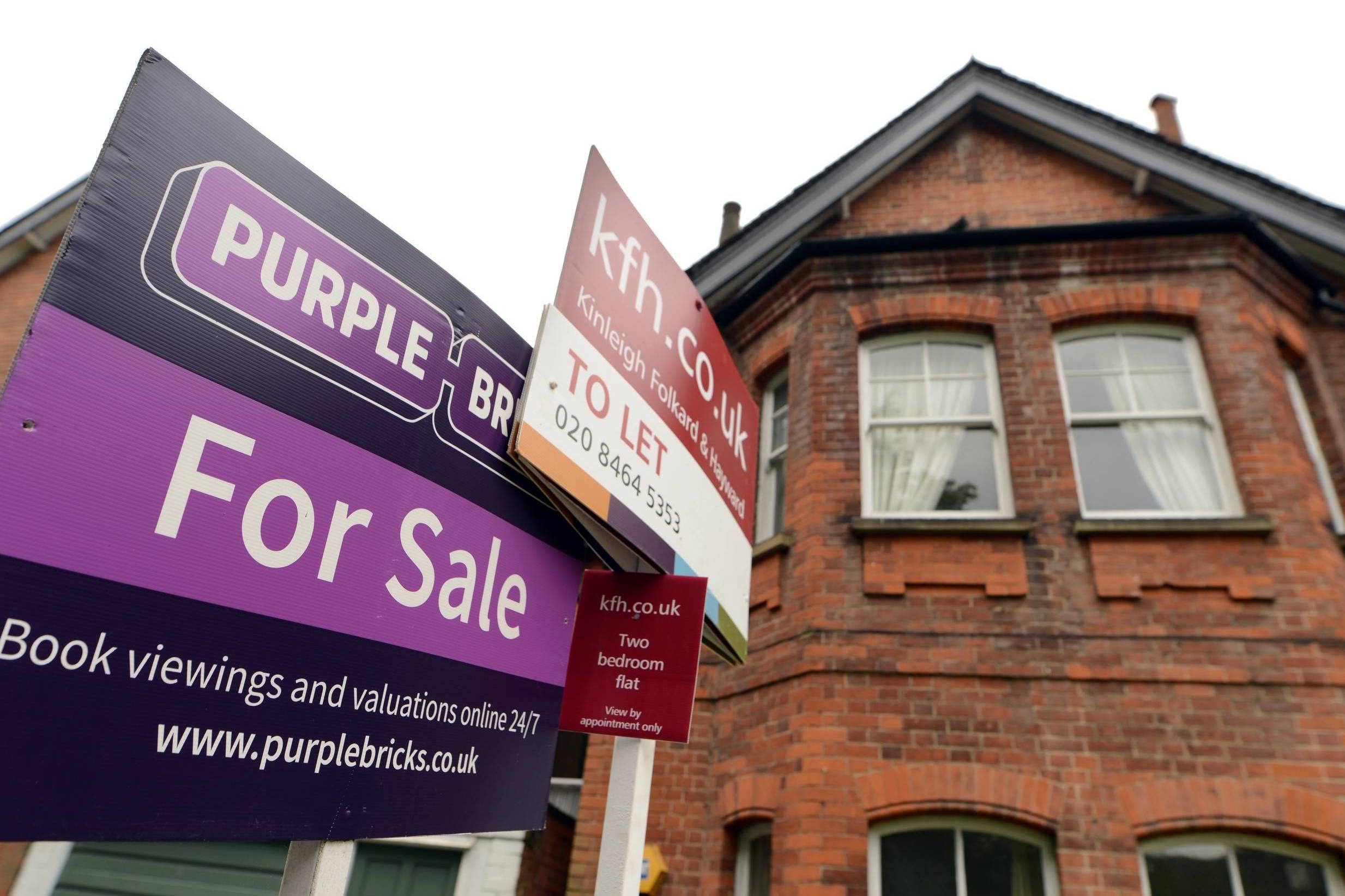 It has been a challenging year for us all so far in 2020. These unprecedented times have seen the whole country grind to a halt. Families have been spending more time at home than ever before under lockdown measures, many of which have seen close up how their living conditions could be improved with more space or the addition of a balcony or garden.
Sadly, during lockdown, it has been almost impossible to do anything about this. Buying, selling or moving home during this time have been nigh on impossible. But as lockdown begins to ease, we have seen estate agencies re-open, removal companies become active again, more properties coming onto the market and sales that have been stagnant for months due to the pandemic finally conclude.
London has been one of the worst affected locations when it comes to activity surrounding the housing market, this is mainly due to the intense population numbers and the inability to social distance easily on public transport. As infected numbers have begun to consistently decline and strict health and safety measures have been put in place on our transport systems the search for the perfect property in London is back on for many.
Effects on the housing market in North London
While experts predict that we will see an average drop in house prices across the UK of three percent due to the pandemic, London itself is set to see a below average drop of just 2 percent. For example, some north London postcodes have seen huge increases in property prices and even some of the non-central, north London properties such as those in West Green, St. Annes and even Cricklewood were selling at a minimum 5.9 percent above the London average just prior to lockdown in March 2020.
But what does this mean for the moving house to north London and the housing market there post-pandemic? Well, if the experts are correct, North London sale prices, even with the predicted 2 percent slump will still remain above the London average overall at around 3.9 percent meaning North London sellers can still potentially gain a decent return. Equally, north London buyers get the opportunity to bag a bargain with this significant reduction, especially as the experts predict a recovery rise in north London properties of up to 3 percent in 2021.
Of course, these are all average north London figures and different areas of north London property will tell individual stories. Areas such as Tottenham and Walthamstow, for example, may not at first glance seem to be as promising, however, in terms of the housing market in North London, these areas are certainly ones to watch as we come out of the pandemic for potential buyers.
North London property market in Walthamstow and Tottenham
Prior to lockdown in March 2020, Walthamstow property had already declined in its average property selling price year on year by minus 1.6 percent, that's just over 22 percent below the London average. Post pandemic we are likely to see a minimum of the average 2% London property value decline. This, however, could be good news to potential buyers looking to move into this North London area. Walthamstow has great transport links being located at the end of the Victoria line and is probably most well known for its beautiful nature reserve, the Walthamstow Wetlands, and its huge collection of Neon signs at 'God's Own Junk Yard'.
Although 33.8 percent below the London average property prices in March 2020, the area of Tottenham has shown consistent growth in its property prices over the past 5 years. Despite the obvious slow down of property sales in this up and coming north London area due to the pandemic and the UK wide predicted house pricing slump, Tottenham is likely to continue to rise in popularity over the coming years and after 2020 continue its consistent property price increases. This is mainly due to the recently built, state of the art Tottenham Hotspur football stadium, the fast number of shops, takeaways and global eateries on its High Street and its stunning 16th-century manor house and gardens 'Bruce Castle'. Add to that its diverse culture, great transport links and musical fame due to the likes of Adele and Skepta and it's easy to see the reason for the areas recent and future popularity.
What does moving house to North London look like in 2020?
The great news is that no matter where in north London you are looking to move home to the property market is gradually starting up again as we see estate agents and lenders re-open their doors and removal companies fully operational. But with sale transactions that have been on hold for the past three months finally starting to conclude, both buyers and sellers still need to be mindful of health and safety measures during both the viewing and moving process. Here are our top 5 tips for moving house to north London for the remainder of 2020:
1) During viewings wear a face mask and try to remain a minimum of 1 meter apart from the other party at all times.
2) Carry hand sanitiser and use it before and after every viewing.
3) During your move wear gloves and a mask and try to remain a minimum of 1 meter apart from other parties involved.
4) Wherever possible enlist professional cleaners to do a deep clean using an industrial disinfectant on the property prior to moving.
5) When employing the services of a removal company check their COVID 19 policy and that they are wearing the appropriate face masks and gloves and are adhering to social distancing. Also, be mindful you will not be able to travel in the removal vehicle with your belongings, you will need to find your own alternative health and safety checked transport.
If you need help with moving, then get in touch with a member of our friendly team today.