Storage solutions for students with a lot of stuff!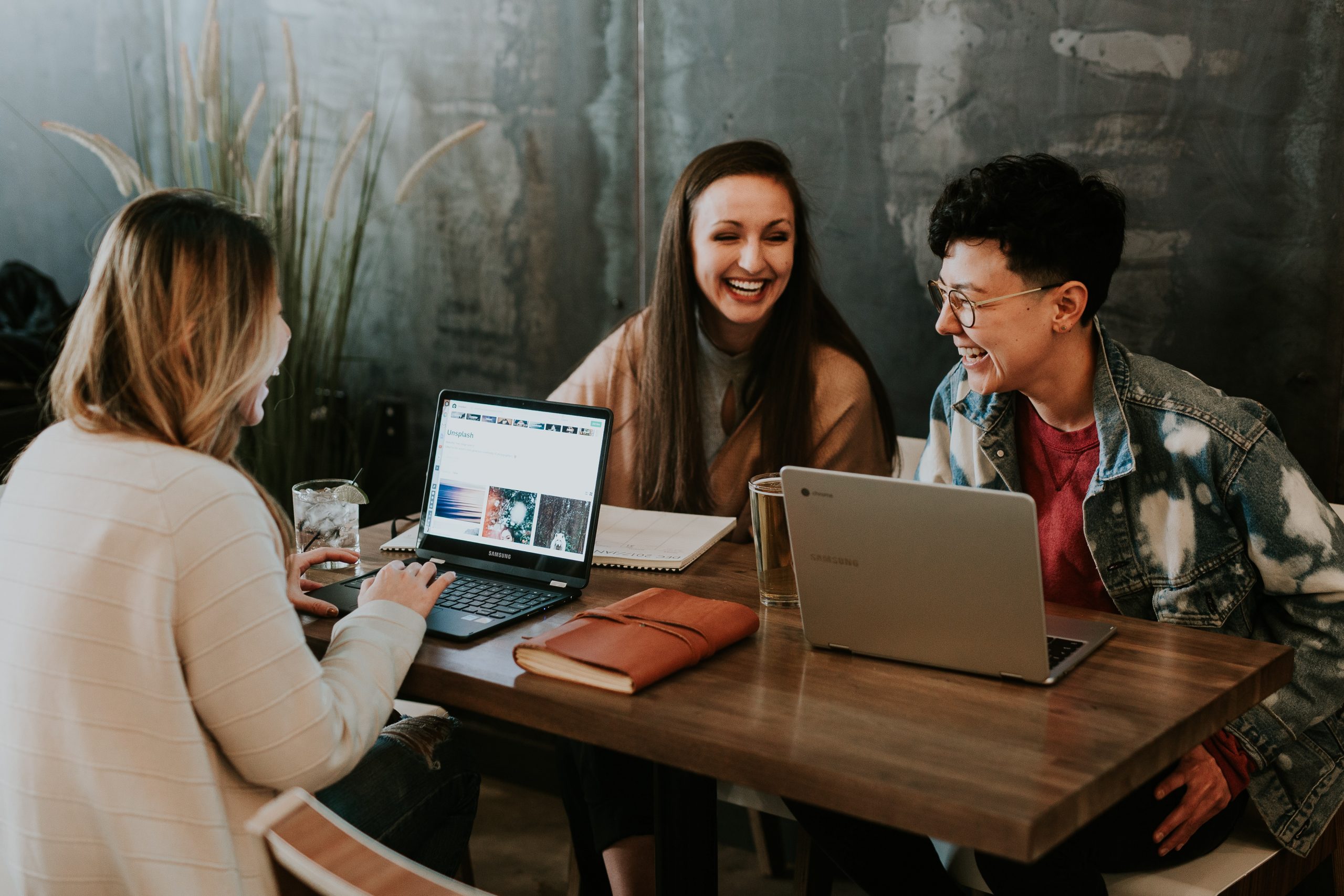 The student lifestyle is supposed to be about many things, from learning new life skills and making new friends, to finding out about yourself and getting out there on your own for the first time. But being a student in the time of Covid-19 has presented its own challenges. Suddenly, you're having to navigate everything from online lectures and a virtual Fresher's Week, to self-isolating with a group of people you might never have met before.
But there's one positive in how Covid-19 has impacted the university experience, and that's a lower monthly spend! Not only are we all saving money by not going 'out out' every week (or even every night…) but with lectures and seminars having all moved online, many students are using this opportunity to move back home with their parents and save big on their monthly rent. We know that especially with North London prices, this is a welcome change!
Do you have too much stuff?
However, whilst moving back in with the parents comes with a host of benefits for most of you – for example, help with the washing, the cooking, the cleaning (thanks mum and dad!), not to mention the emotional support at a time when we all need it most – it also presents some unique problems. If, like a lot of students, you've suddenly amassed a lot more things since moving out of your poky bedroom at home – a whole new set of cooking implements and dinnerware, heavy course books and notepads, new clothes, and unique items individual to you – and you're now finding yourself moving back into that bedroom, you're probably wondering just how you and your new possessions are ever going to fit! This is where self storage comes in…
How Ants Removals can help
As a bustling North London removals company, specialising in making any house move hassle-free, Ants Removals is experienced in providing great value, secure storage for all your household items until you're ready to move back out again. With light at the end of the tunnel, and current restrictions due to end by the summer, we know that any return home is probably going to be temporary. As such, why should you go through all the trouble of moving everything from your student flat, all the way to your parents' home, only to move it back again for the start of the new term? At our North London-based vaults – ideally situated for students at universities such as London Metropolitan University, Middlesex University and London College of Law, or who live in the area and commute to other city institutions – we have a huge capacity of almost 500 cubic feet, and a range of storage unit sizes to choose from depending on your needs.
If one of the benefits of moving back home is the lower (or, if you're lucky, lack of) monthly rent, we don't see the point of saving all of that money only to dole it out on expensive storage solutions. That's why, at Ants Removals, we offer packages at competitive rates to suit every budget, whether you're looking for an extra-large unit, or simply somewhere to safely store a few select pieces, to help free up the floor space in your bedroom at home. Our storage site is easy to access and keeping your items with us can be much cheaper than you'd expect!
Can't drive? Choose a removals package
If, like many North London students, you don't have a car, we doubt you'd fancy cramming all of your prized possessions through a set of tube doors, or onto a double-decker bus! And, if you were likewise wondering how you were going to cart everything half-way across the country without a car, and you don't relish the thought of squeezing in beside all your things in the back of mum and dad's car, the team at Ants Removals is here for you! We know that moving back home, even temporarily, can be a huge step, so we also offer a removals package with handy additional services like packing, so you don't have to sweat the small stuff.
At our student storage vaults – where we offer both short and long-term storage solutions – we carefully pack everything into wooden crates made to the highest industry standard specifications. Our team knows how important your items are to you, which is why we make security our top priority. You will also have easy access to your stored items from our well-maintained units, whenever you need it.
When you choose to store your possessions with our team, you can be sure that…
Your items can be stored for as long as you need with our flexible storage plans.
The friendly team at Ants will help you find the right size unit for you.
Home collection will be arranged for added peace of mind.
Your items will be kept clean and dry within secure premises.
Packaging materials can also be provided if required.
So why not use our container storage estimator to get your free quote? Don't hesitate to contact the friendly team at Ants Removals today.