Office Moving Guide Checklist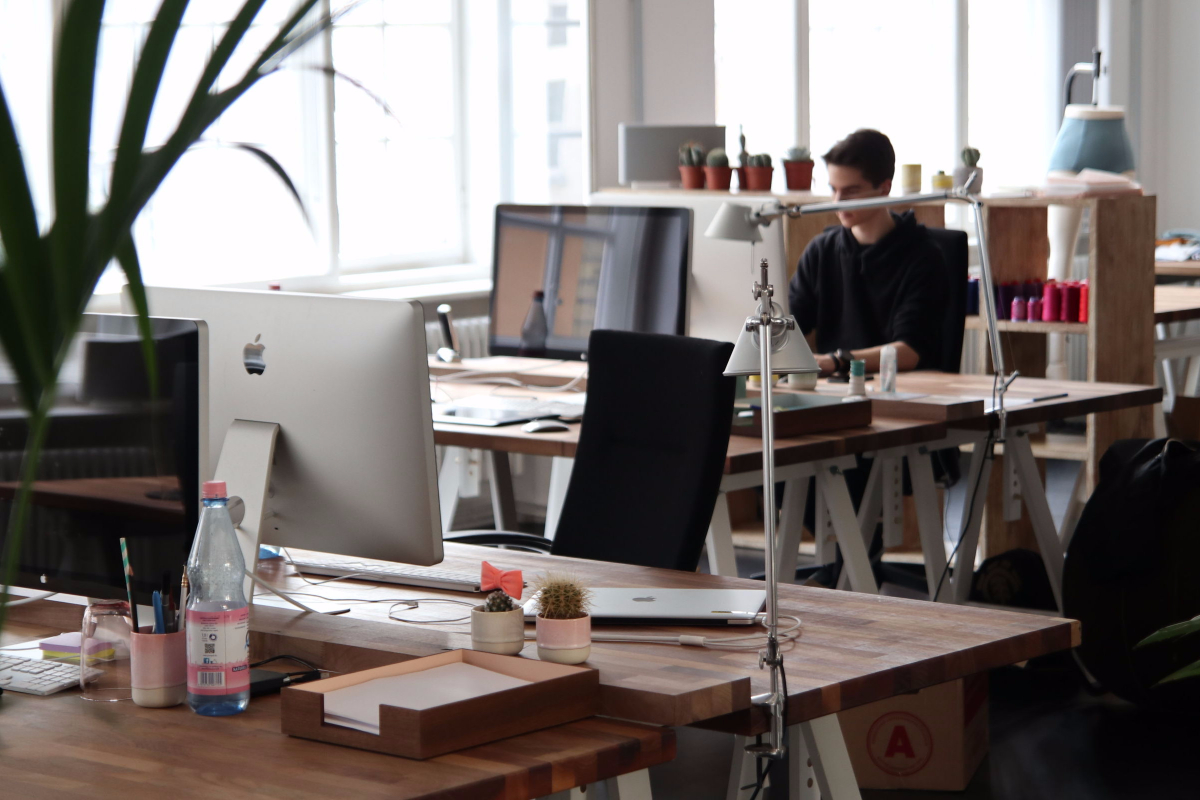 Moving to a new business premises can be a daunting task, particularly if you transfer a significant amount of equipment from one location to another. Whilst any type of move can be time-consuming, it's essential that office removals are carried out efficiently. With this in mind, we've put together a handy checklist to help ensure you've got everything covered…
Specialist packaging service
When you're planning to move company property to your new location, you'll need to decide whether you want to package up the items yourself or use experienced removal specialists. Whilst residential clients may find it easier to pack up items themselves, this can be complicated when it comes to office removals.
Even fairly small companies can have a significant amount of equipment and it can be difficult to determine who should take responsibility if you attempt to manage the packaging of your items in-house. Whilst it may be tempting to delegate packing to staff members, this can slow the process down and may result in unnecessary breakages or losses.
By using a professional packaging service and office movers, you can ensure that your business equipment is transported safely and securely. In addition to this, your items can be packaged and installed at your new location ore storage facility quickly, meaning that your business will be up and running again in no time.
Using the appropriate vehicles
Whether you're moving a small family business or a large international company, you'll want to ensure that you have access to the right removals vehicles. Whilst smaller office-based companies may need office equipment to be moved, retail businesses may have a surplus of stock or shop fittings which need to be transported as well.
Whilst estimating the size or number of vehicles you'll need may be complicated, working with expert removal specialists will ensure that you book the right resources for your need.
It's also vital that boxes and equipment are loaded correctly so that they don't move around whilst on the road. With professional tools, such as tie downs, lashings and ratchet straps, Ants Removals can ensure that your goods are moved in a safe and secure manner.
If you need to vacate your existing office space but your new premises aren't ready just yet, there's no need to worry. With storage solutions available, Ants Removals can safely store your business equipment before transporting it to your new location at an appropriate time.
Protecting your business premises
Whether you're buying or renting your business premises, you'll want to keep them in tip-top condition from the moment you step inside. By using specialist materials when necessary, Ants Removals ensures that your equipment can be transported to your new location without any damage occurring.
Why risk scuffing new paintwork or chipping doorframes as you attempt to transport goods to your new premises? Whilst getting large pieces of equipment into your new office or building may present a challenge, our experienced movers will identify the most efficient way of delivering your equipment.
Furthermore, using office moving companies also helps to protect your old business premises. With careful attention to detail, Ants Removals ensures that equipment is removed from your existing location without damage occurring, thus ensuring that your rental deposit or resale value is retained.
Delicate machinery and electronics
When it comes to business or office moves, there can be plenty of specialist equipment which needs to be transported. Whether its computer equipment, state-of-the-art electronics or industry-specific machinery, it's vital that it's moved appropriately.
By identifying the need for specialist packaging materials and securing items appropriately, office removal companies can successfully reduce the risk of any damage occurring to items when they're moved to your new office, warehouse or studio.
Moving computers and associated technology can present a real risk to your business, for example, and it's vital that this is taken into account. As well as the cost of the hardware you're moving, the value of business data must also be considered. Whilst businesses should always back up this information before a move, it's vital to reduce the chance of hardware and data being damaged.
By protecting your assets, we're also protecting your company's finances. With equipment being moved quickly and carefully, you'll be able to set-up in your new location as quickly as possible, meaning that you won't lose custom or clients.
Insuring your business equipment
Our movers have plenty of experience when it comes to office removals London and we always aim to provide an exceptional service. Whilst we transport items with unrivalled care, we do advise clients to take out additional insurance to cover an office move.
Available at a relatively low cost, an appropriate insurance policy will provide you with peace of mind throughout the moving process and ensure that you have cover in the unlikely event that something goes wrong.
Of course, you don't want to simply purchase the first policy you come across. Ants Removals can help to identify a suitable policy, based on the nature of your move and the type of equipment you need to transport.
If you're moving to a new location and want to find how we can help with the transition, contact Ants Removals today.