Moving to North London? Here are some handy tips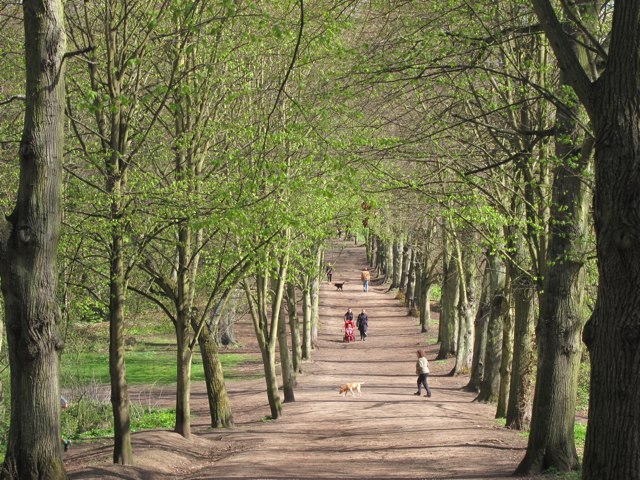 Moving to a new city or even a new area within the same city can be a daunting experience, and if you are moving to North London it is no exception to this rule.
Laying North of the river Thames, North London includes the trendy areas of Islington and Muswell Hill as well as more family-oriented areas such as Barnet, and Camden.
This means it is a very vast and diverse area which offers plenty of things to do for old and young alike. The area is popular for its great transport links with many tube stations allowing for easy access into Central London and railway stations from which you can reach many other big UK cities.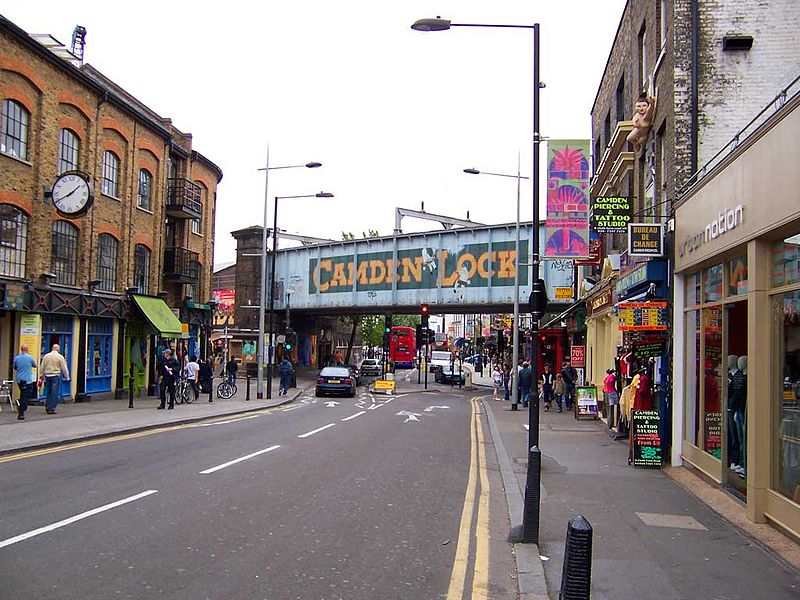 Islington and Muswell Hill are known for their trendy bars, pubs and restaurants, they have a bustling nightlife which includes some of the capitals fanciest bars, such as the Kings Head Theatre Pub, an old Victorian pub which puts on a good show while you eat. Another bar which is worth a visit is the Library where Thai Food and cocktails can be consumed to the sound of jazz music. However, if hanging around trendy bars isn't your cup of tea, North London offers plenty of other pursuits which are just as entertaining.
For young families moving to the area, a visit to the park is always a great way to make the most of an afternoon, and North London boasts plenty of nice green spaces that are within easy reach. These include Finsbury Park, a park laid out down during the Victorian era and that is renown for organising events Golders Hill Park with its small zoo and beautiful flower garden, as well as Clissold Park which is particularly popular amongst cyclists and joggers. And, of course, the legendary Hampstead Heath!
North London also boasts a rich cultural scene with many art galleries and museums worth visiting.Amongst those cultural hotspots is Whitechapel Gallery which has shown many pioneering artists of the 20th Century, including David Hockney, Jackson Pollock and Barbara Hepworth. The gallery is also famous for being the only place in Britain to have ever exhibited Picasso's works.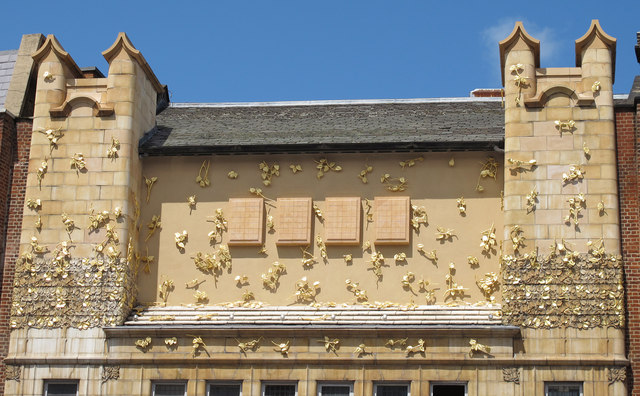 Some of the museums worth visiting in North London include the Freud Museum which exhibits the works of artists who were inspired by Freud's theories; whilst the Museum of Brands is a collection of brand labels and advertising boards that have appeared on walls and in shopping baskets since Victorian times.
Aside from the exciting museum and art galleries, North London is also home to many libraries, which also organise activities for children.
The advantage of these public libraries is of course that they are completely free and cater to all ages.
Some of the libraries worth a visit in the area include the British Library which has a vast collection of rare books, newspapers and manuscripts and Highgate Library which allows its members to borrow CDs and DVDs as well as books; interestingly, it is also where you will find Karl Max's tomb.
As in most areas of London, football occupies an important place within the community and North London boasts two of the capital's most famous clubs: Tottenham Hotspurs and Arsenal. Both teams play the London derby; an often action-packed match which divides the community.
Another way to immerse yourself in the North London community spirit is to pay a visit to the many markets dotted around the area; especially as the area boasts a bustling foodie scene. Some of these markets include the Old Spitalfields Market which takes place 7 days a week and is very popular amongst clothing designers and artists. It is very popular and attracts up to 20,000 people on a Sunday. Smaller, but nonetheless almost as popular is the Archways Market, a place where you will be able to find organically-grown fresh vegetables, artisan French bread and Mediterranean delicacies and a multitude of other interesting produce stalls. Also of note is the Islington Farmer's Market, one of the most popular farmers' markets in London.
Markets aside there are plenty of other great shopping venues in North London, from trendy boutiques in Islington which sell a variety of designer wear to the Brent Cross shopping centre, one of Europe's biggest shopping malls which plays host to an incredible 120 shops and 30 restaurants. It is an extremely popular shopping venue as it is easily accessible by tube, train, bus and car.
Due to its rich cultural life, numerous green spaces and amazing markets, North London is one of the capital's most appealing areas which prides itself to be one of the most pleasant areas of the city to live in. What's more, it prides itself on having a strong community spirit and that is also one of the main attractions in the area. Some parts of North London such as Islington actually feel as though you are in a village.
If your moving to North London or have any further enquiries about the moving process, contact Ants Removals today!