How much does self storage cost in London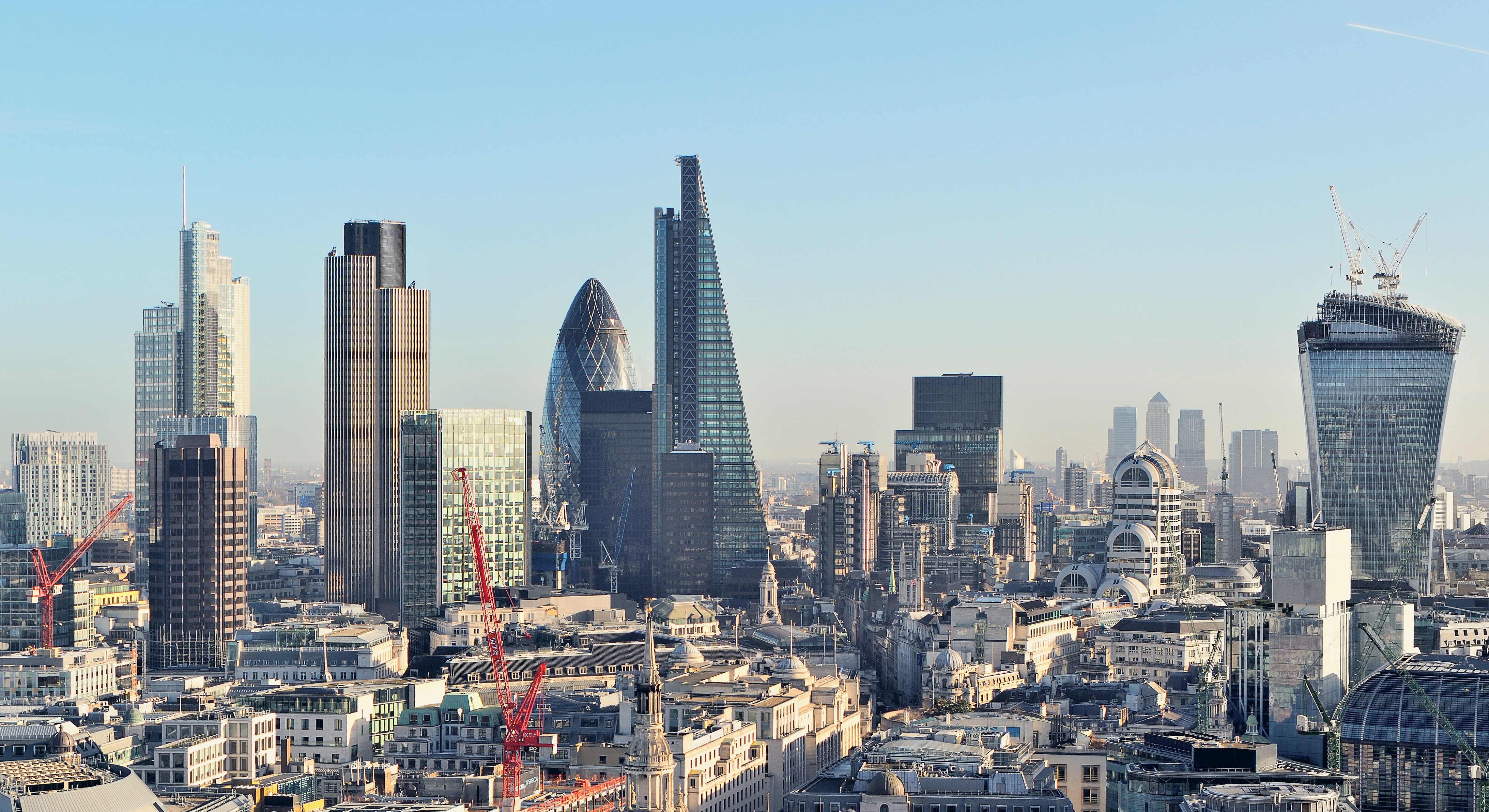 When choosing the right place to store your personal belongings, there are many potential factors that have to be considered. For example, factors such as security, location, size, convenience, and price are just some of the priorities that have to be balanced in order to select the most appropriate storage solution for your needs. Many people use self-storage facilities for a lengthy period of time, and as such, it is important to make sure that you are getting the most bang for your buck.
Price of self-storage in London
As with many other services and facilities, the price for self-storage units in London is above the nationwide average, and unsurprisingly varies with the size of the storage unit. On average, storage units in London cost approximately £140 per month for an average 50 square foot unit. It goes without saying that the bigger the unit – and the more customer service options provided by the storage facility – the higher the price will be.
Moreover, depending on the length of time you require your storage facility unit for, the greater the variation in annual storage cost. In general, the longer the policy that you take out on a storage unit, the better the deal you get.
Important factors in determining the right storage unit
Whilst it can be tempting to select a storage facility unit that is the cheapest, there are a host of other factors to consider that can make the difference between determining whether your needs are truly met, and the level of customer satisfaction that you can gain from storing your personal belongings. The important thing to remember when choosing a storage unit is that you are storing your treasured personal belongings – and as such, you want to ensure that you select the most secure and safest place to store them.
Here's a list of eight variables to consider that may alter the cost of a self-storage unit:
1) Customer service
Is the company that is providing the storage facility friendly and trustworthy? If you are trusting the storage of your personal belongings to another person or organisation, then ensuring that you can rely on them is essential.
2) Location
How far away – or how close – do you want to store your personal belongings? You want to be able to get to your personal belongings in a fairly easy manner, and as such, if you choose a storage facility that is further away simply due to a lower cost, it may cause more hassle in the long run. Moreover, storage facility unit prices vary across locations, and therefore it is important to factor location concerns into your final decision.
3) Unit size
What size of self-storage unit do you need for your personal belongings? Deciding how much space you actually need should be the first port of call before looking at storage unit prices. Once you have worked out how much space you need, selecting the right storage facility should become a lot easier. If you need help working out how much space you'll need, check out our storage estimator!
4) Ease of access
Can you get into your storage unit as and when required? Ensuring that you can access your personal belongings when you want to is also an important factor to consider when deciding on a storage facility to use.
5) Security
Is there adequate security facilities to ensure the safety of your personal belongings? Getting the cheapest possible storage facility will be irrelevant if your personal belongings are stolen. Ensuring that you choose a facility that provides thorough security features is therefore an essential factor to consider.
6) Temperature control
Do your personal belongings require a specific temperature? It is important to find out whether the storage facility you are thinking of using provides climate control, as again, purely considering the price of a storage unit will be irrelevant if your personal belongings become damaged due to intense fluctuations in temperature.
7) Rental period
How long do you need your unit for? It is important to check whether the storage facility you have in mind has a minimum rental period. Moreover, if you are thinking of storing your personal belongings for a long period of time, there may be facilities that provide better deals that lower your annual storage costs.
8) Perks and extras
Do you need help moving your belongings into the facility? Will you be requiring insurance? Lastly, it is also important to check the extra costs and benefits you could be gaining from your storage facility provider. Some storage facilities, such as Ants Removals, will provide a man-with-a-van service to help you safely move your belongings into storage, a very useful service, especially for Londoners who may not have their own vehicle. Moreover, it is important to find out what kind of insurance policies your storage facility can offer, as you do not want to leave your personal belongings without any kind of cover.
To learn more about how we can help you to find the best storage facility unit for your needs, contact us today!