How to choose a North London removals company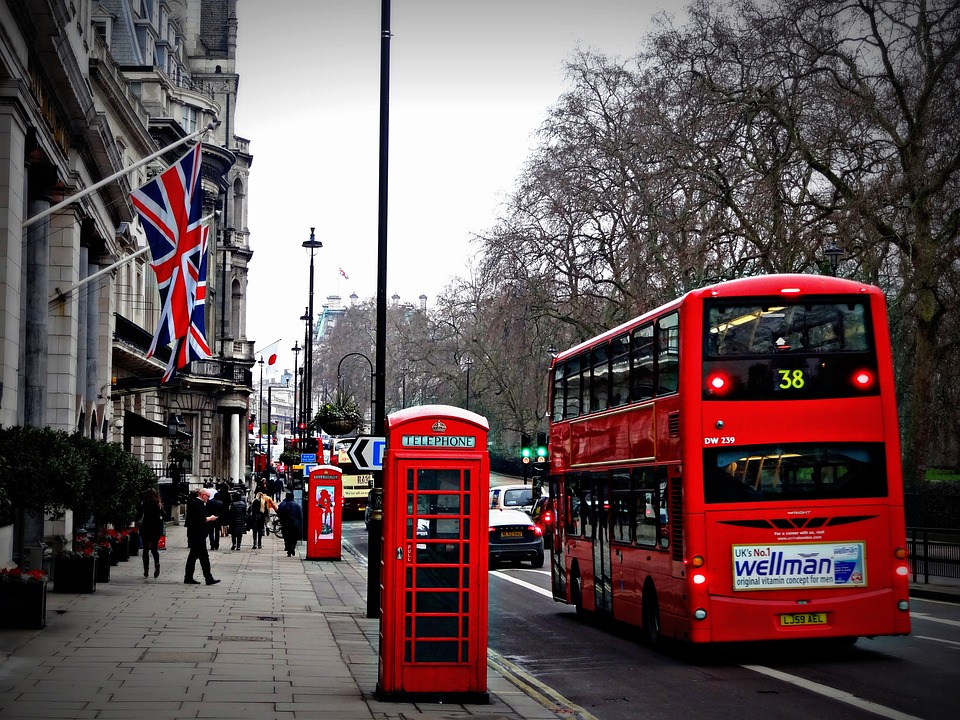 If you're about to move house in North London, you're going to want to find a removals company. You might be changing postcodes in London or moving to pastures new, either way your move will be stressful. Choosing a North London removals company can be a daunting and tricky task as it is important to find a company that works for you and can provide you with the service you need.
There are many firms specialising in removals in North London but how do you choose just one to work with? Follow these tips below to find your perfect match and have a stress free move.
Knowledge of the local area
You might be fighting for time on moving day so it is important that the firm you are working with knows the area. You don't want them either getting lost on the way to your house to move your belongings or similarly getting lost on the way to your new property. This can cause a delay, adding to your overall stress levels. Ants Removals are very familiar with the neighbourhoods of North London so can easily get your possessions from A to B, with no time wasted.
Proven track record and happy customers
When placing your household contents in the hands of someone else, you are going to need to trust them. Unfortunately, there are many removal firms who are unprofessional and uncaring in their execution of the job, so it is important to safeguard yourself and choose a company that has a proven track record of happy customers. This will give you peace of mind that your possessions will be looked after in a speedy and effective way. Ants are well-recognised throughout North London due to the efficiency of their service and there are many customer testimonials available to read on the website from previous clients.
Good customer service system
Good communication is vital when moving house as a successful move requires the involvement of many different parties to get the job done. The removals firm slots right into this so it is important that you are able to openly communicate to them what you need completing and have an open passage of communication. Choosing a firm with a good customer service structure will allow the process to proceed openly and without confusion. Ants are contactable by phone, email and through their website, which gives you plenty of choice when choosing a channel of communication.
A safe choice
As mentioned above, some removals companies are not as honest as others and as you are trusting them to undertake a huge and personal task, it is best to be safe and check to see if the removals firms you are interested in are members of either the British Association of Removers or the National Guild of Removers. By being involved with these national organisations, it indicates that the firm is dedicated to providing excellence in their work and abide to the code of conduct. This gives you a little more security in your decision. Ants adheres to the British Association of Removers, which indicates the level of security you can expect when working with them.
Organisation and knowledge
Moving takes a lot of time, patience and organisation. Working with a removals firm is often the final step in a process that has been culminating for a very long time. You don't want to have to muddle on with mediocre efforts to help move your stuff when you perhaps have a deadline or tricky furniture. Organisation and knowledge in their work is vital as it assures you your items will be taken care of. Ants has a lot of useful information on how to prepare for moving on their website. This allows you to be become clued up to ensure it all runs smoothly on moving day.
A planned process
As mentioned previously, moving requires several different parties to work together to achieve the end goal of moving house. It takes a lot of time to gather together an organised and structured plan of attack, so a removals company that approaches the task of moving your belongings in a sloppy way will be more of a hinderance than a benefit. When you choose to work with Ants, a home surveyor is sent to your home to detail what the move will entail, allowing them to give you an accurate quote and ascertain how the move will play out on the day. This gives you a guide to work with and assures you that the firm knows what they are doing. It also allows for you to ask questions and have any queries answered straightaway, demonstrating the open channel of communication.